I was doing a recent Internet search on a phrase I was going to use for the title of an upcoming post about an orange dress I was going to make. I often doing searches of ideas that I think are off the wall, but am constantly amazed how at least one person has had the same wild idea.
So I was astounded to see that Orange Porange was on the Internet. Apparently, women have been putting together this combination of orange and purple for some time (look at Princess Di here) and I didn't realize there was actually a name for it! Of course Princess Di looked good--even if she wore a paper bag.
I could so see women our age also rocking this color combo. I'll keep this in mind when I make my orange dress. Maybe I'll add a purple pin...I'll have to think about this!
Have any of you worn a purple/orange combination? Do you remember Princess Di wearing this outfit?
Lovely Princess Di in 1991
We could copy her look, see these pants and blouse I found in Etsy shops as well
as additional yummies, enjoy: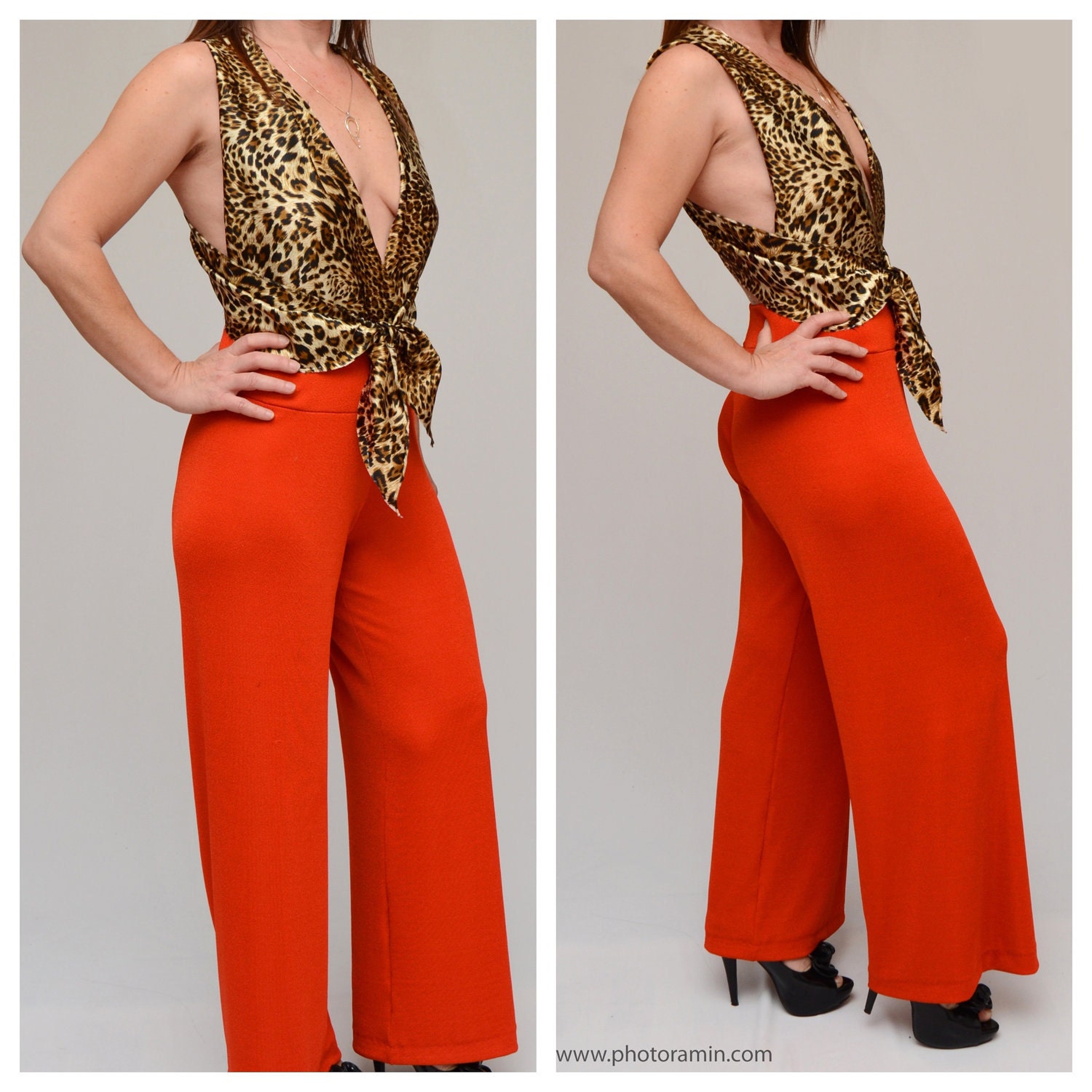 VanelDesign Shop on Etsy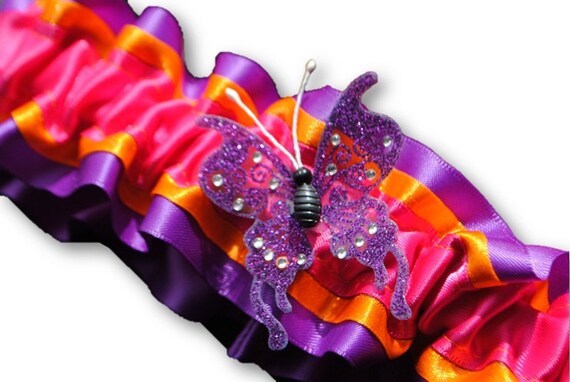 AussieWeddingGarters

Shop on Etsy: Wedding Garter set , beautiful purple, orange and hot pink Butterfly garter set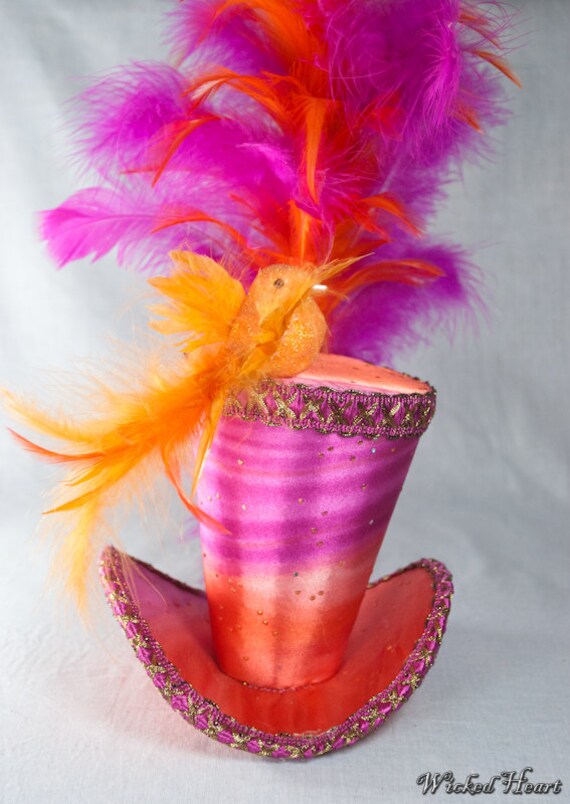 Wickedheart

Shop on Etsy: Hot Pink and Orange Satin Mini Top Hat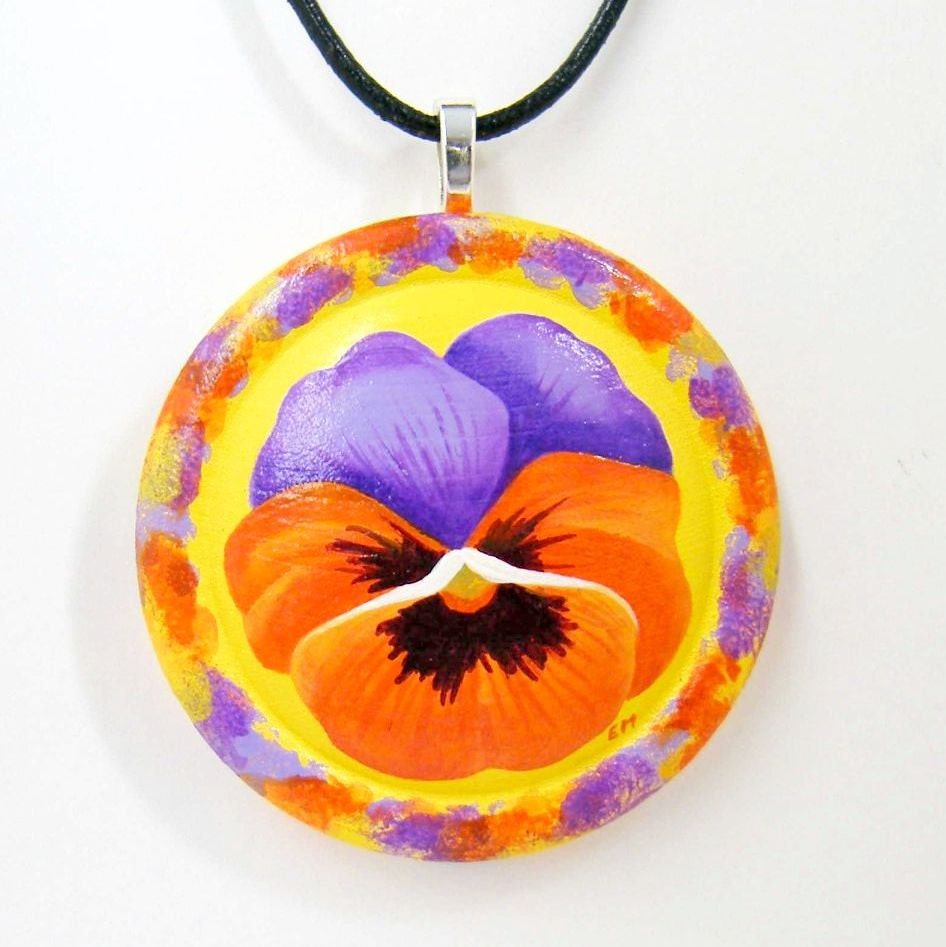 paintingfromtheheart

Shop on Etsy: Purple & Orange Pansy On Yellow-Hand Painted Wooden Pendant Necklace
eleventhmonkey

shop on Etsy:


Owl Plush Keychain - Purple, Orange and Yellow Felt Owl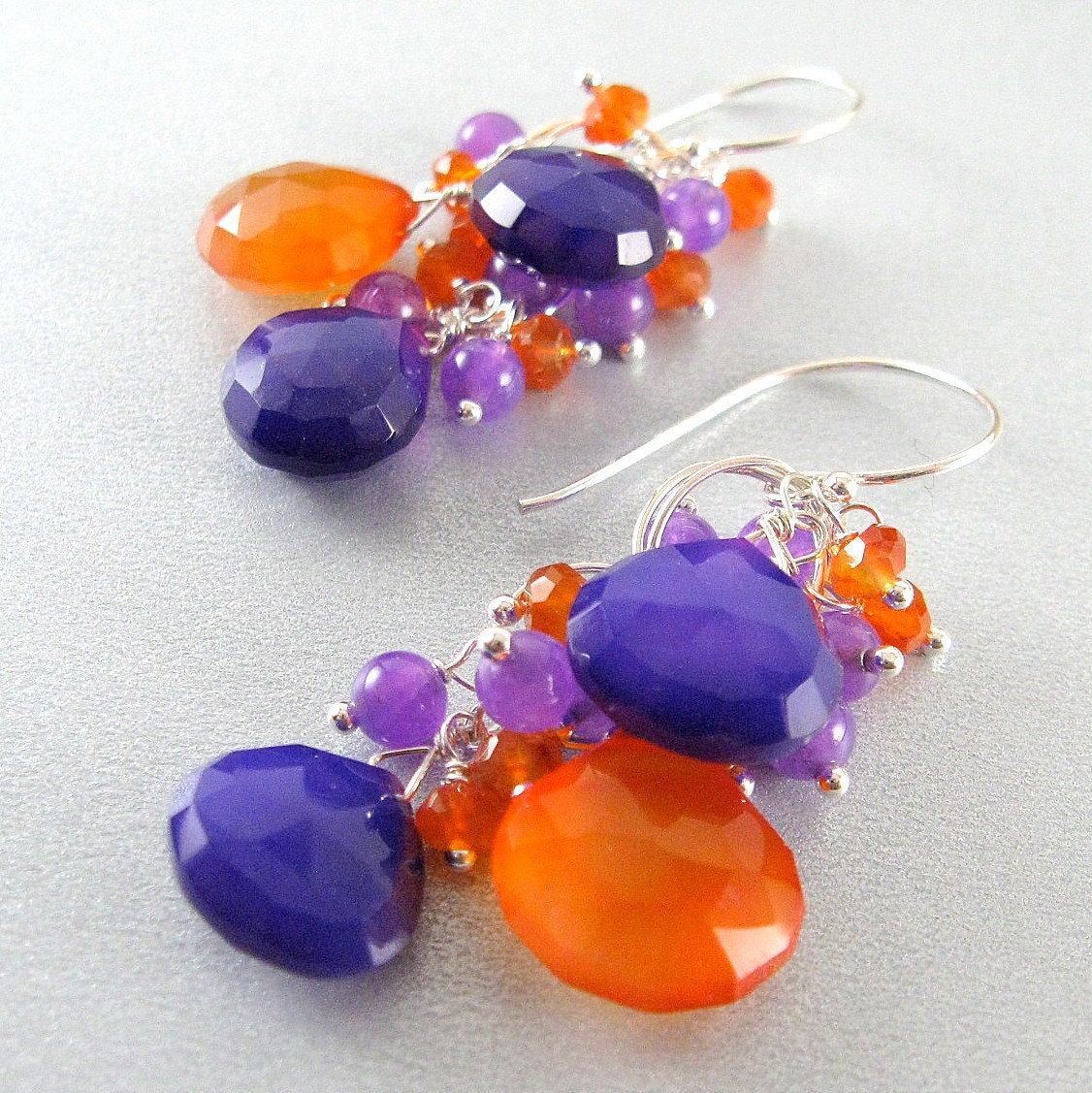 SurfAndSand Shop on Etsy:
Purple and Orange Sterling Earrings, Chalcedony and Carnelian
To see the purple part, you have to see INSIDE the purse.